14th Central European Quantum Information Processing Workshop
May 31st - June 3d 2017, Smolenice, Slovakia
NEWS
31/01/2017: VENUE BOOKED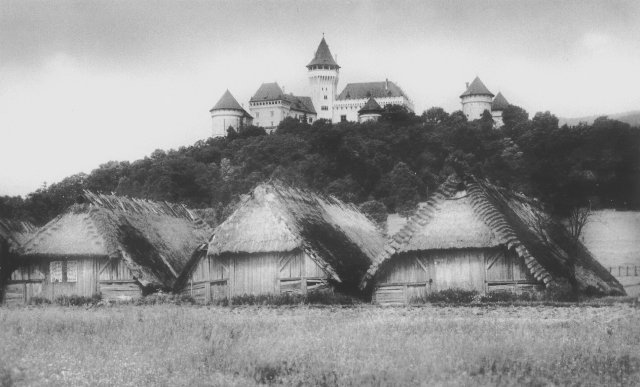 CEQIP 2017 (Central European Quantum Information Procesing workshop) is traditionally focused on current challenges and paradigms of mathematical and computational aspects of emerging quantum technologies. Check photos from previous CEQIPs to feel the socially positive and scientifically creative athmopshere of these workshops. Except of a traditional wine tasting and a cipher game we will visit a cave and have a little hike.


INVITED SPEAKERS:
Antonio Acin (Barcelona) ΞwebΞ
Caslav Brukner (Vienna) ΞwebΞ
Sergey N. Filippov (Moscow) ΞwebΞ
Otfried Guehne (Siegen) ΞwebΞ
... waiting for more positive responses ...


Program Committee:
... being formed ...

CONFERENCE FEE ... calculating ...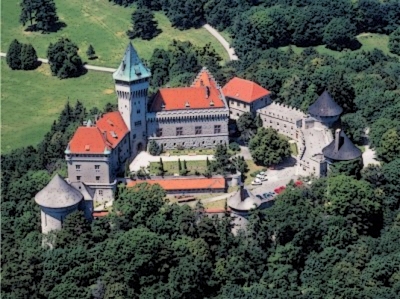 Fees includes all local expenses: conference bus, accommodation, all meals and social program activities.

The number of participants is limited by the capacity of the castle and therefore we recommend to register (and pay) as soon as possible.

IMPORTANT DATES:
registration and submission open: 27.2.2017
abstract submission deadline: 3.4.2017
abstract acceptance notification: at latest 20.4.2017
registration deadline: 24.4.2017
payment deadline: 3.5.2017

The workshop is organized by Quantum Laboratory, Faculty of Informatics, Masaryk University (Brno) and Research Center for Quantum Information, Institute of Physics, Slovak Academy of Sciences (Bratislava).

ORGs:
Jan Bouda, Daniel Reitzner, Tomáš Rybár, Michal Sedlák, Angelika Winczerová, Martina Zemanová, Mário Ziman,
© ceqip.eu