10th Central European Quantum Information Processing Workshop
5-9 June 2013, Valtice, Czech Republic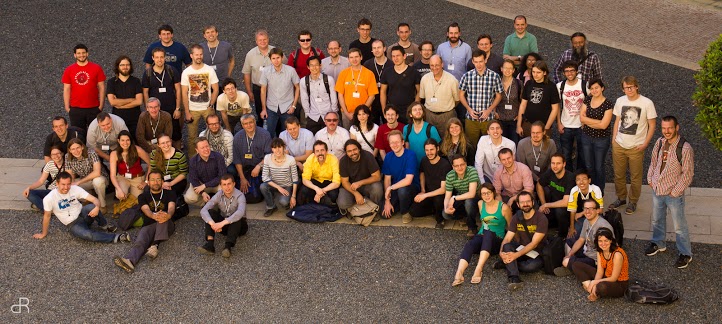 NEWS
01/05/2013: LIST OF REGISTERED PARTICIPANTS look here
20/04/2013: LIST OF ACCEPTED TALKS AND POSTERS look here
04/03/2013: CEQIP LEAFLET AVAILABLE download pdf

CEQIP'13 (Central European Quantum Information Procesing workshop) will be already the 10th CEQIP gathering. These workshops are focused on current theoretical challenges and paradigms of quantum information processing, however, we are open for any research topic from the field of quantum information.

The CEQIP 2013 will take place in the chateaux of Valtice (see pictures). The program will certainly include traditional wine tasting, bike tour and cipher game. Visit the websites of previous CEQIPs in order to get some insight into the athmosphere of the workshop. More detailed information will be available later.

The workshop is organized by
- Quantum Laboratory, Faculty of Informatics, Masaryk University (Brno)
- Research Center for Quantum Information, Institute of Physics, Slovak Academy of Sciences (Bratislava).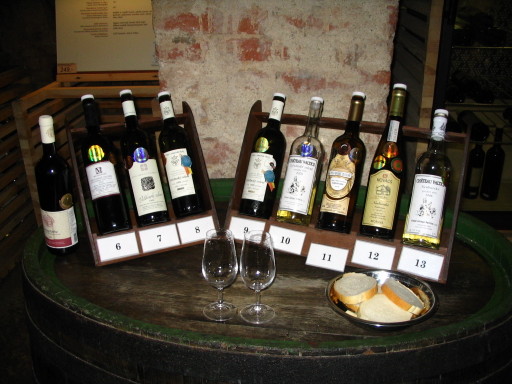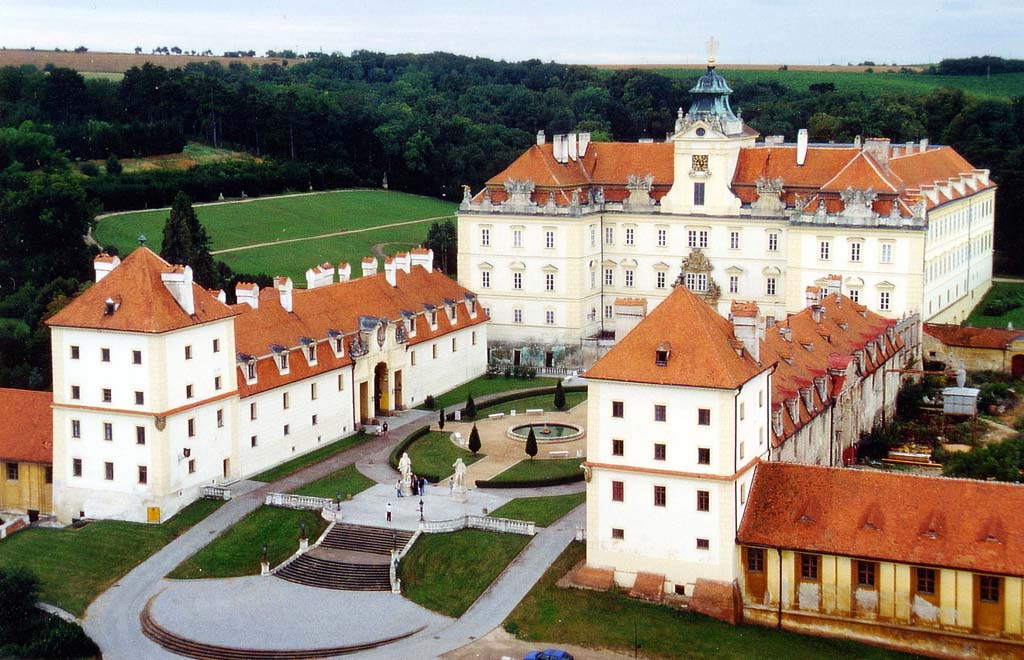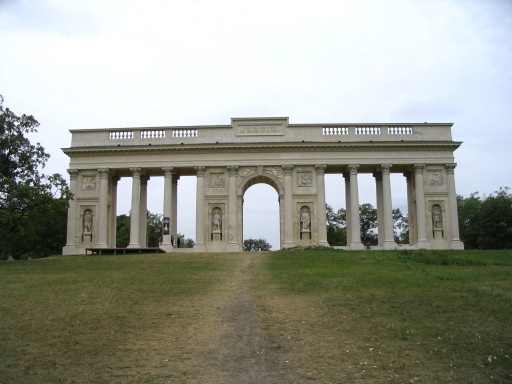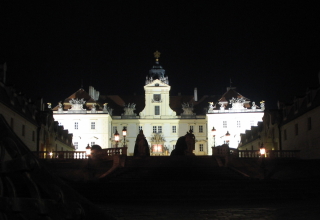 INVITED SPEAKERS: (preliminary confirmed)
Andris Ambainis (Riga)
Fernando Brandao (Zurich)
Marcus Cramer (Ulm)
Marcus Huber (Bristol)
Daniel Nagaj (Wien)
Ramon Munoz Tapia (Barcelona)
Andreas Winter (Barcelona)

Program Committee:
Andris Ambainis, Jan Bouda, Caslav Brukner, Jens Eisert, Mark Hillery, Michal Horodecki, Martin Plenio, Renato Renner, Andreas Winter, Mario Ziman

ORGs:
Jan Bouda, Martina Zemanová, Mário Ziman,
contact: ceqip.eu@gmail.com © ceqip.eu