18th CEQIP workshop, September 05-08 2023, Smolenice, Slovakia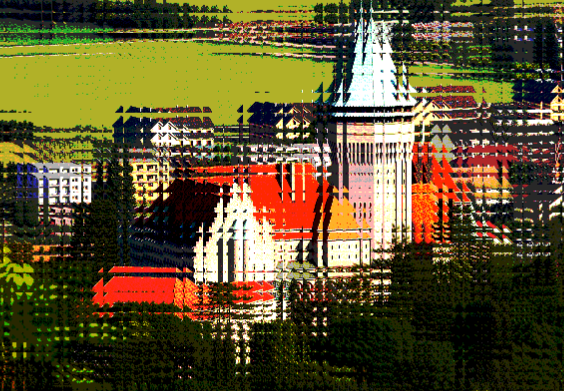 NEWS
30/10/2023: ΞΞΞ SLIDES AVAILABLE (13/22)
09/09/2023: ΞΞΞ PHOTOS OF PARTICIPANTS
07/09/2023: ΞΞΞ BEST POSTER PERFORMANCE PRICE AWARDED
06/09/2023: ΞΞΞ PUZZLE HUNT
05/09/2023: ΞΞΞ BOOK OF ABSTRACTS

Some things that should not have been forgotten were lost. History became legend. Legend became myth. And for two and a half years, the CEQIP passed out of all knowledge ...

But now it is now back as CEQIP |202⟩|++⟩ to cover all years it was forgotten.

CEQIP workshops are traditionally focused on current challenges and paradigms of mathematical and computational aspects of emerging quantum technologies. One of its strengths is the traditionally strong social program creating very friendly and creative atmosphere. Except of a traditional wine tasting and a cipher game we plan to visit surrounding natural beauties.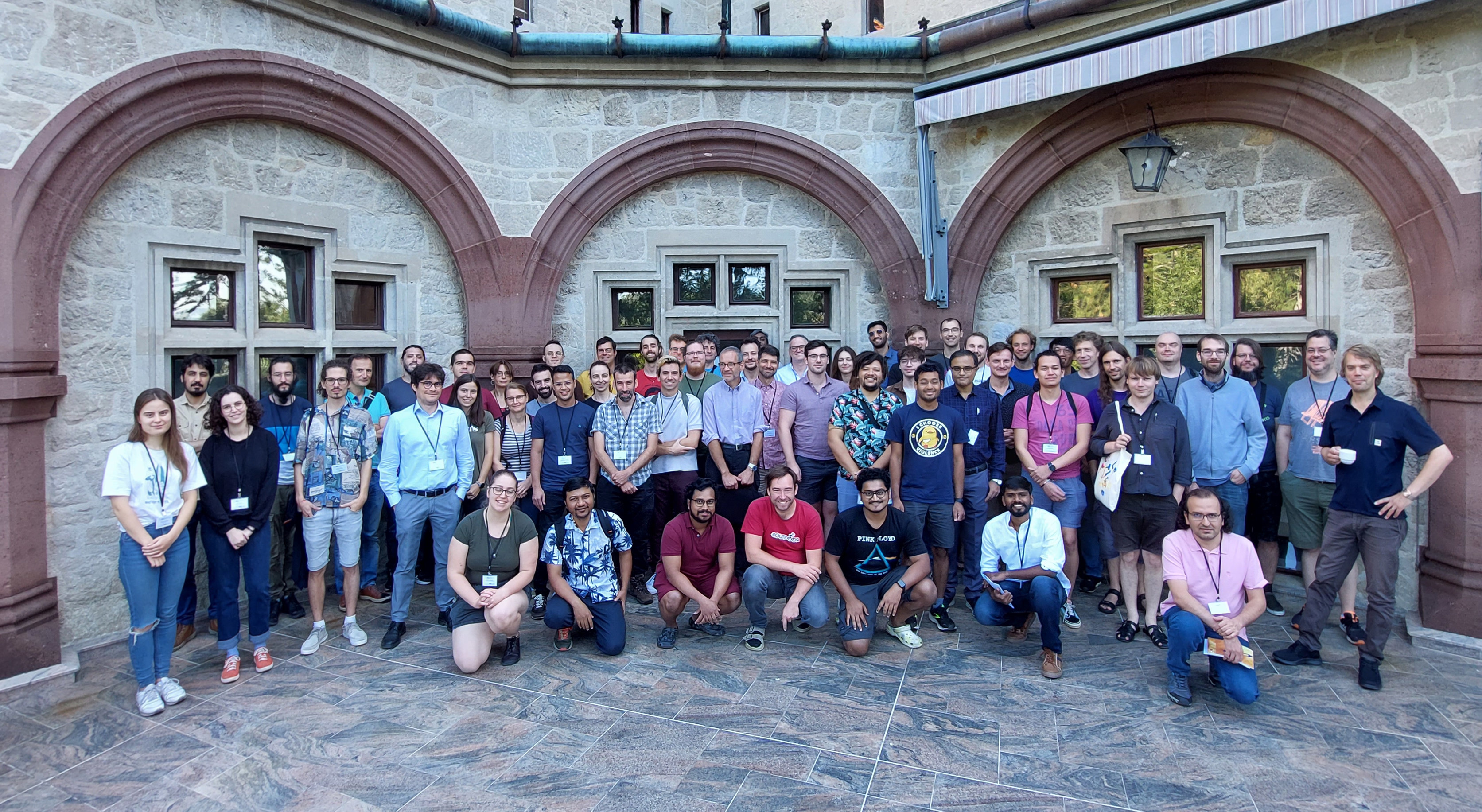 BEST POSTER PERFORMANCE
1. Pierre Botteron: Open Question: link between NonLocal Boxes and Communication Complexity?
2. Nidhin Sudarshan Ragini: Single-shot labeling of quantum observables
3. Albert Rico: Discrete dynamics in the set of quantum measurements

FELLOWSHIP OF INVITED SPEAKERS:
Antonio Acín (Barcelona)
Jens Eisert (Berlin)
Sevag Gharibian (Paderborn)
Matthias Kleinmann (Siegen)
Ion Nechita (Toulouse)
Paolo Perinotti (Pavia)
Ana Belén Sainz (Gdansk)
Roope Uola (Geneva)
Magdalena Zych (Stockholm)

SELECTION COMMITTEE:
Leevi Leppäjärvi, Anna Jenčová, Matthias Kleinmann, M. Hamed Mohammady, Natália Móller, Ion Nechita, Martin Plávala, Daniel Reitzner, Michal Sedlák, Roope Uola, Mario Ziman

CONFERENCE FEE (pls do not pay before participation acceptance)
550 € double room (good option)
750 € single room
Fee includes all local expenses: conference bus from/to Vienna Airport, accommodation, all meals and social program activities.

IMPORTANT DATES:
☑ 14.4.2023 submission open
☑ 21.4.2023 registration open
☑ 01.6.2023 submission deadline
☑ 15.6.2023 (at latest) abstract acceptance notification
☑ 22.6.2023 registration deadline
☑ 29.6.2023 (at latest) participation acceptance notification
☑ 15.7.2023 payment deadline

The workshop is organized by Research Center for Quantum Infomrmation, Institute of Physics, Slovak Academy of Sciences (Bratislava) and Quantum Laboratory, Faculty of Informatics, Masaryk University (Brno).

ORGs:
Jan Bouda, Denisa Lampášová, Leevi Leppajarvi, Daniel Reitzner, Mišo Sedlák, Mário Ziman,

The number of participants is limited by the capacity of the castle and therefore we recommend to register (and pay) as soon as possible.
© ceqip.eu